Work Ethics
Maintaining a set of strong and consistent work ethics has always been important for us, throughout all the 17 years we're in business.
---
Aircraft Aluminum Grade
Whatever kind of a task we're currently working at, the materials we use, be it a precious metal, stainless steel, or aircraft aluminum grade…
---
Cutting Edge Equipment
We're always one step ahead of the competition, maintaining and upgrading our heavy equipment and tools faster, than anyone else in the business!
Full-cycle Approach
We've always been providing a full spectrum of steelwork services, starting with shop detailing and finishing with metal constructions erections!
---
Challenging Portfolio
We were never afraid of taking some challenging orders on… Detailing and fabricating structural steel parts for the One World Trade Center in New York was one of those!
---
Teamwork Centered
Be it our own team, that consists of hundreds of steelwork pros, or a cooperation with your architect/engineer during the detailing process, we are all about the teamwork!
Ranked Top 5 within the Industry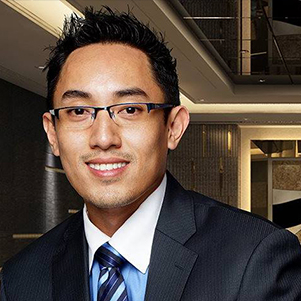 Donny Ho
Regional Sales Manager
Donny Ho a true visionary of the 21st century with his creative insights and ideas helping thousands of clients throughout the world.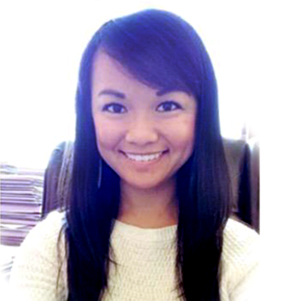 Lanie Nguyen
Business Development Mgt.
While skilled in her organization and management skills, Lanie also handles all financial decisions pertaining to Blue Diamond Signs.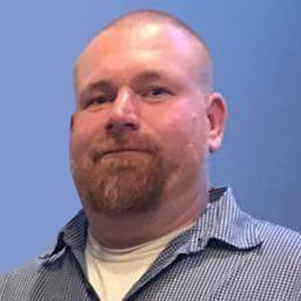 Shon Fleener
Head Fabricator & Shop Foreman
Shon Fleener is masterful builder skilled with over 2 decades of hands on experienced handed down by by generations of generations in the sign making industry.